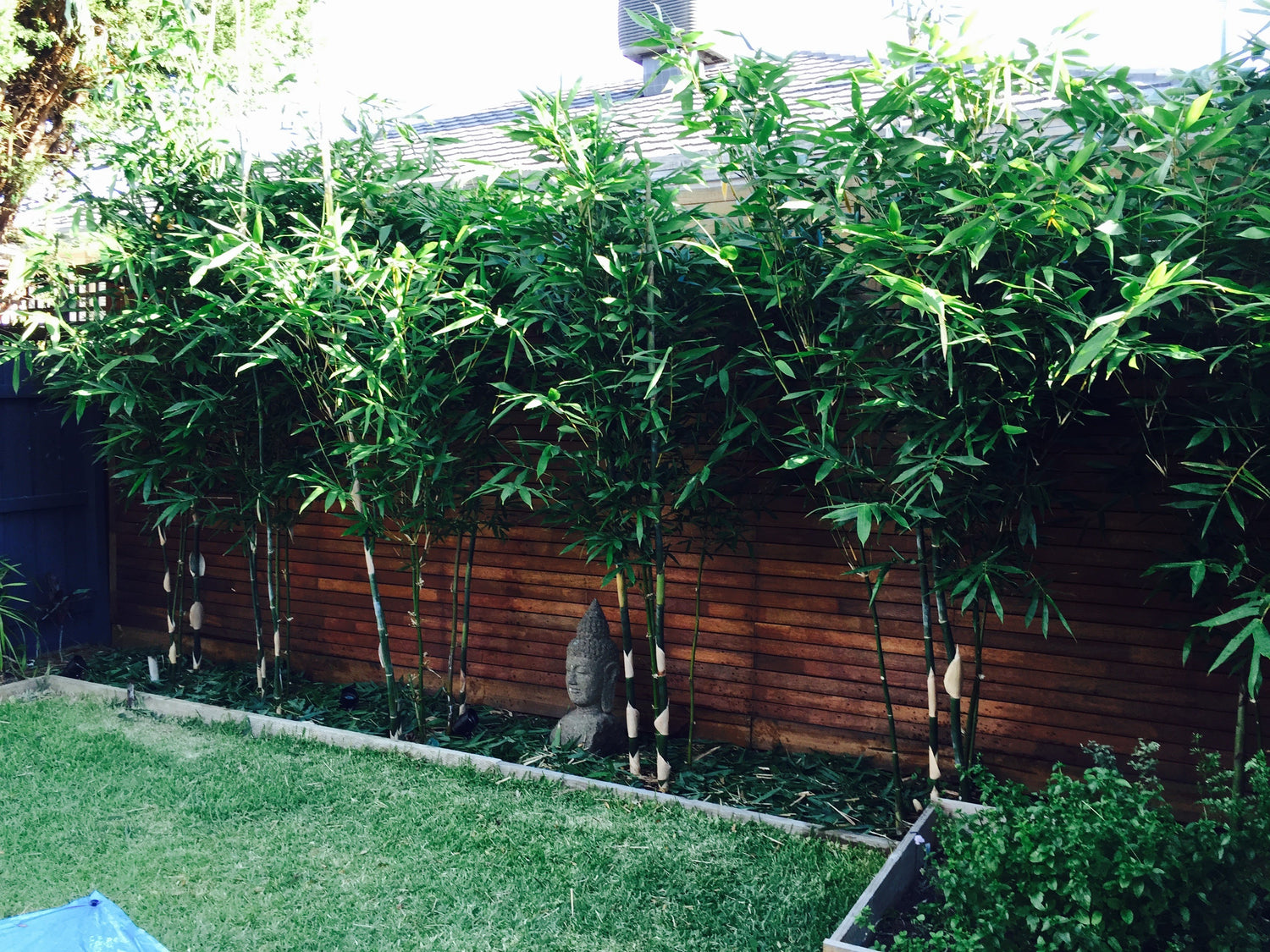 Specialists in Bamboo
We'll strive to make your bamboo thrive!
It is our priority to ensure that your bamboo plant is a success in the garden - whether it be in the ground or planted in a pot. We provide all customers with a planting and care guide to help your bamboo flourish.
Visit us
We are located in Newcastle and Canberra. Please contact us to make an appointment to visit us in Merewether Heights (Newcastle) or Forde, Gungahlin (Canberra)
Our Plant Promise
Not sure about buying bamboo online? We get it.
Our plant promise: We will supply a photo of all plants ordered before we deliver to you, or you pickup. This way customers can be assured of the quality plants they've ordered. If you are not happy with the plants in the photo, you can either request other stock, or we will provide a refund.
Contact Us